Provide quality bird products to Australian bird owners and promote responsible husbandry to inspire the next generation.
About us and our Mission
Feed
All pet birds should have access to a variety of natural foods. We belive no food is superior to another, and feeding a varied diet is the key to healthy birds.
Forage
All pet bids should be able to forage and play. At every level, we encourage and promote foraging toys to maintain and improve the mental health of pet birds.
Thrive
All pet birds should have a safe and loving home that provides adequate food, enrichment, housing and health care that allows birds to grow and thrive.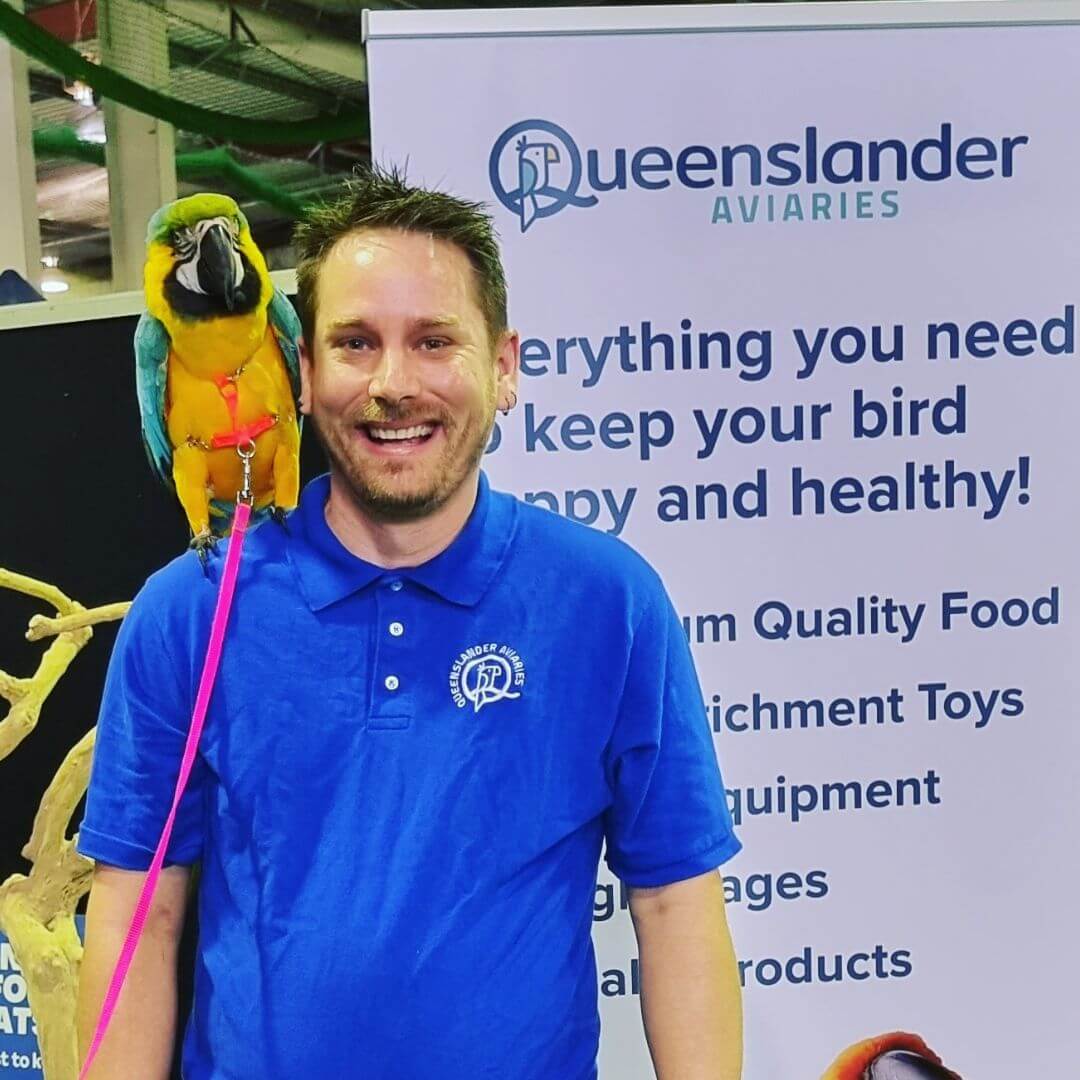 How it started
We have been involved in Australian Aviculture since 2001 and in recent years, settled in Redbank Plains, Ipswich. We opened our first retail store in 2020 supported by our popular online store.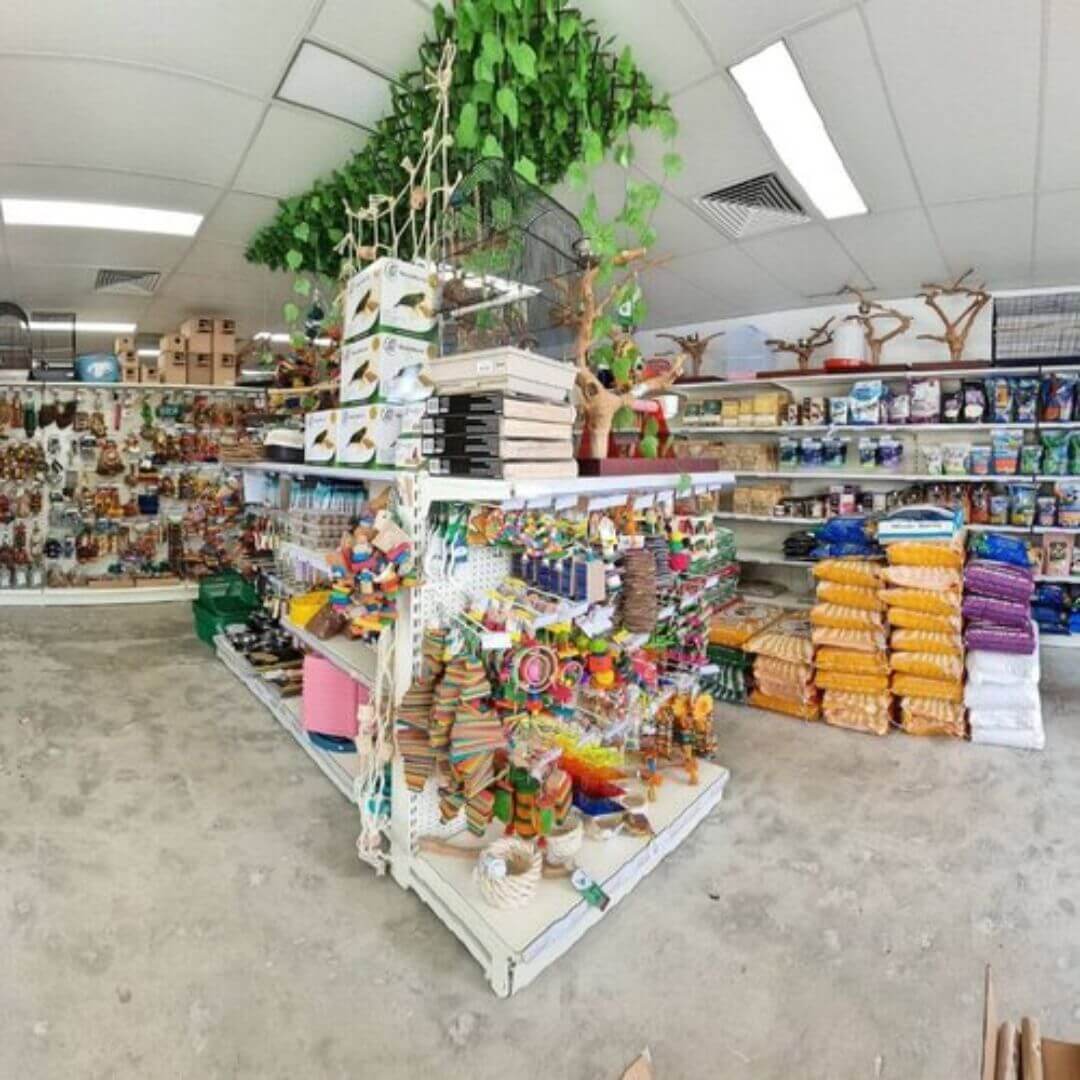 Redbank Plains
Located in Redbank Plains, Ipswich. This store was the original base for our online store before it was moved to Archerfield in 2022. Redbank Plains offers all our product ranges, including bulk poultry and seed. Staffed by store manager Xanthe and supported by assistant Shontee. Redbank Plains is also where we make all the Raw for Birds blends and treats.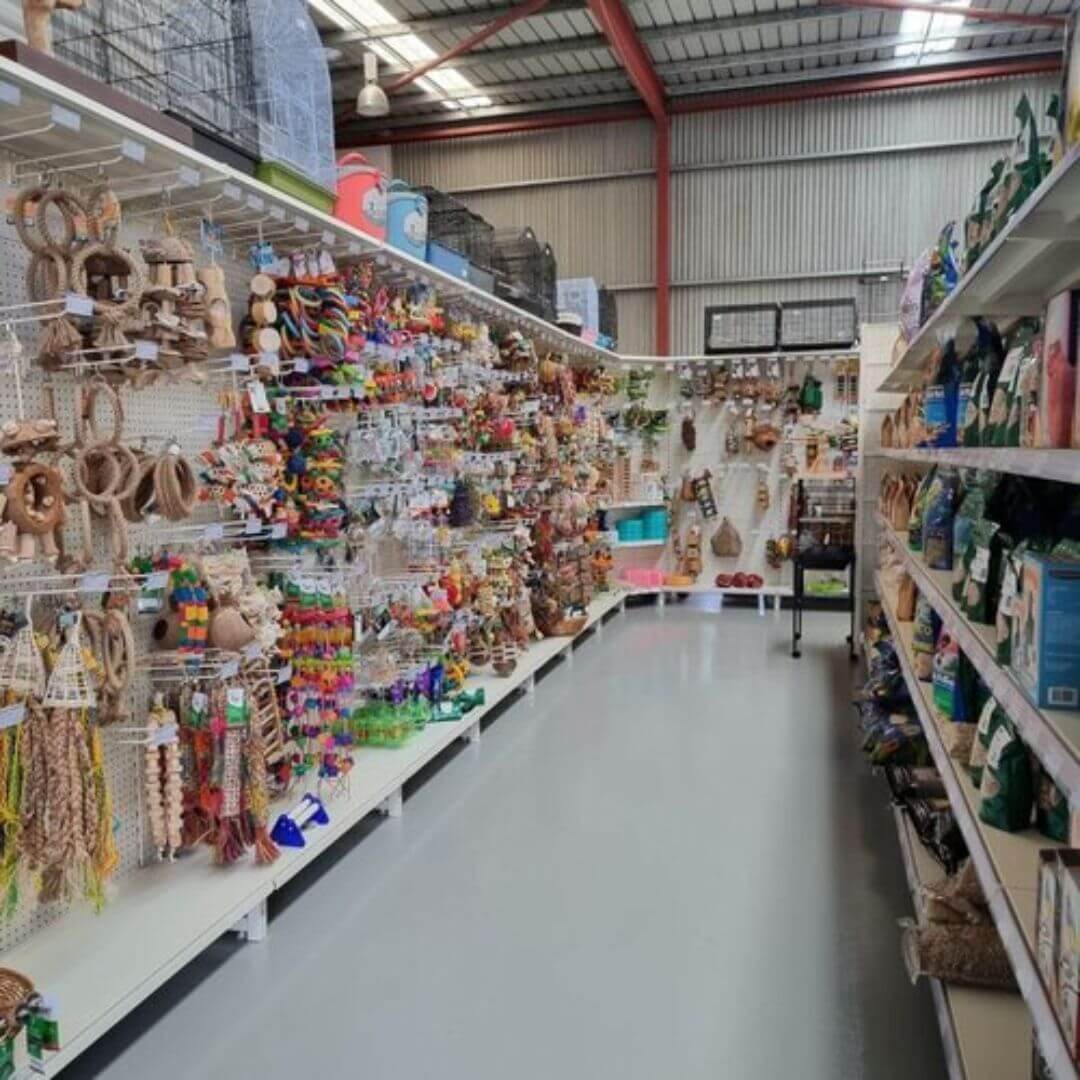 Archerfield Store and Online Dispatch
Opened in 2022 and home to our online dispatch, it's also open to the public with a fully stocked store boasting all our product ranges, bulk seed and in-store services like nail trimming. Archerfield is managed by store and dispatch manager Jenny supported by a team of packers. Archerfield is also our corporate office which includes our Director Timothy, Business Manager and Marketing.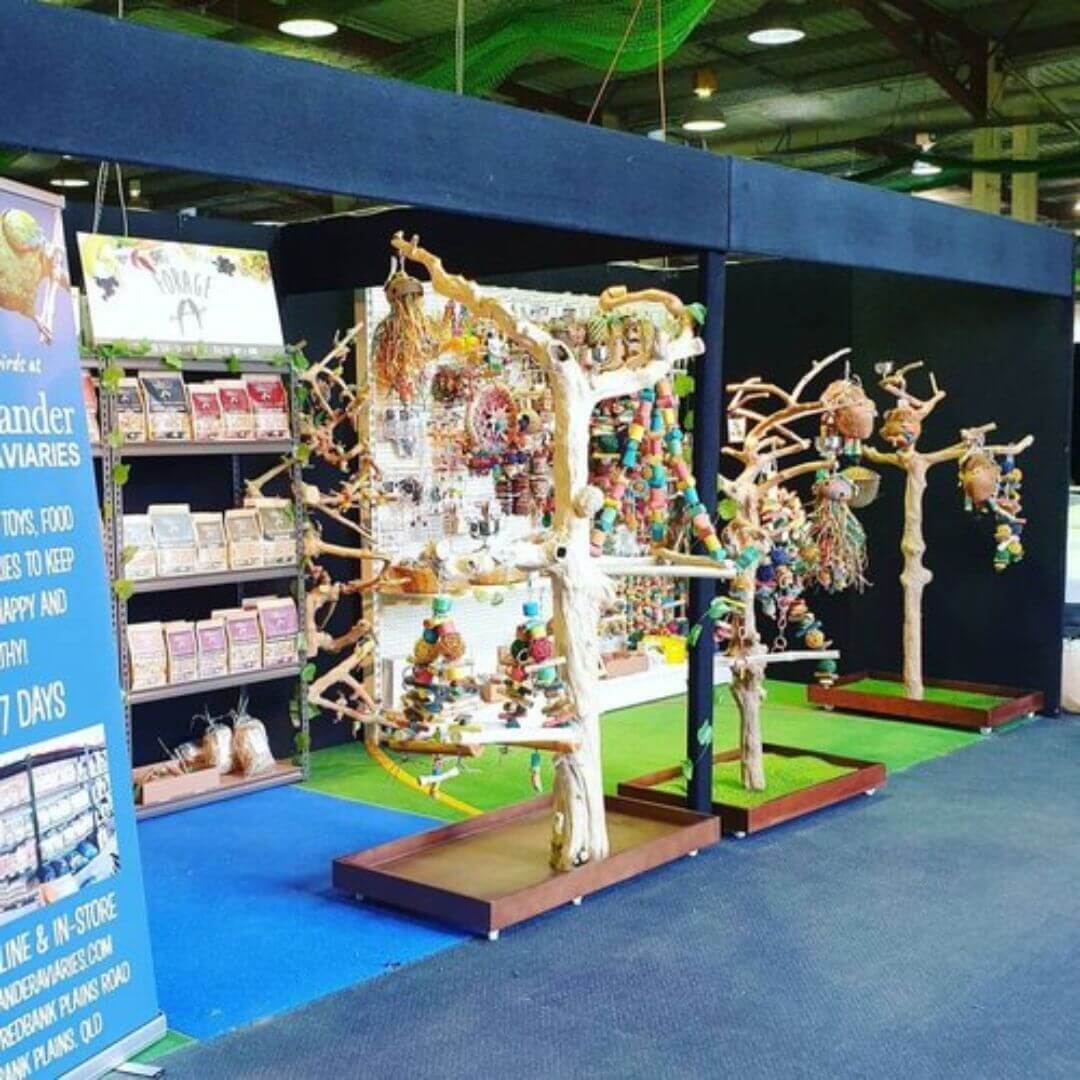 Community
Every year we attend various bird and community events around southeast Queensland, including the Ipswich Show. At these events we hope to encorage and celebrate responsible bird ownership and inspire the next generation of Aviculturist.