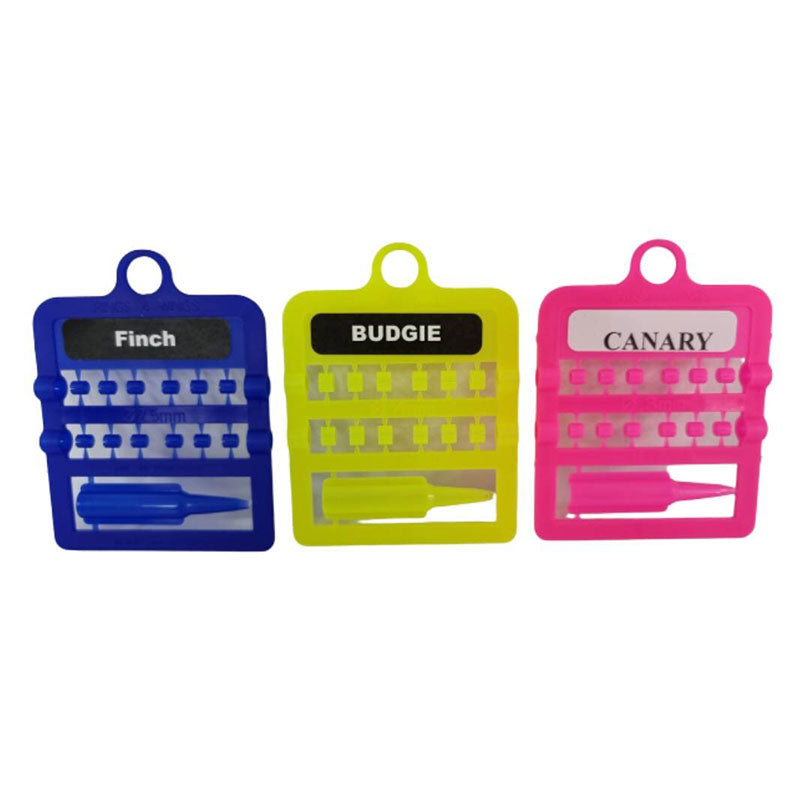 Plastic Leg Rings
$5.99
Plastic Leg rings for Finches, Budgies and Canaries. Great for tracking breeding records. 12 rings per pack with applicator. Colours are picked randomly.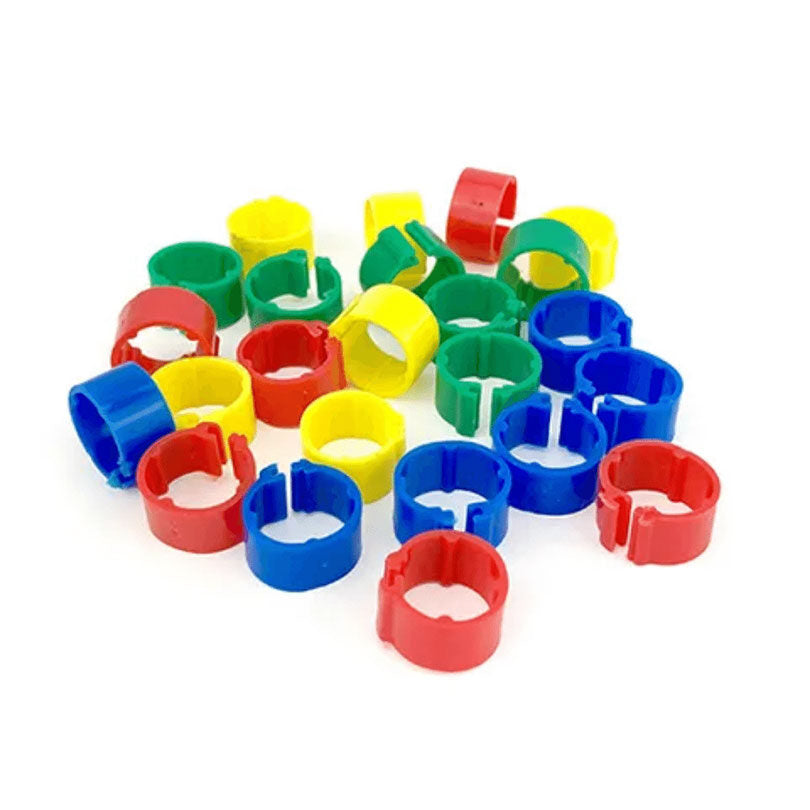 Poultry and Pigeon Plastic Clip Leg Ring
$0.50
Plastic clip-on leg rings. Colours are picked at random, and the price is per leg ring. See sizing below; 8mm - Suit pigeons and young poultry 12mm - Pheasants and Bantams 15/16mm - Standard fowl 21mm - Suit larger fowl, turkeys etc.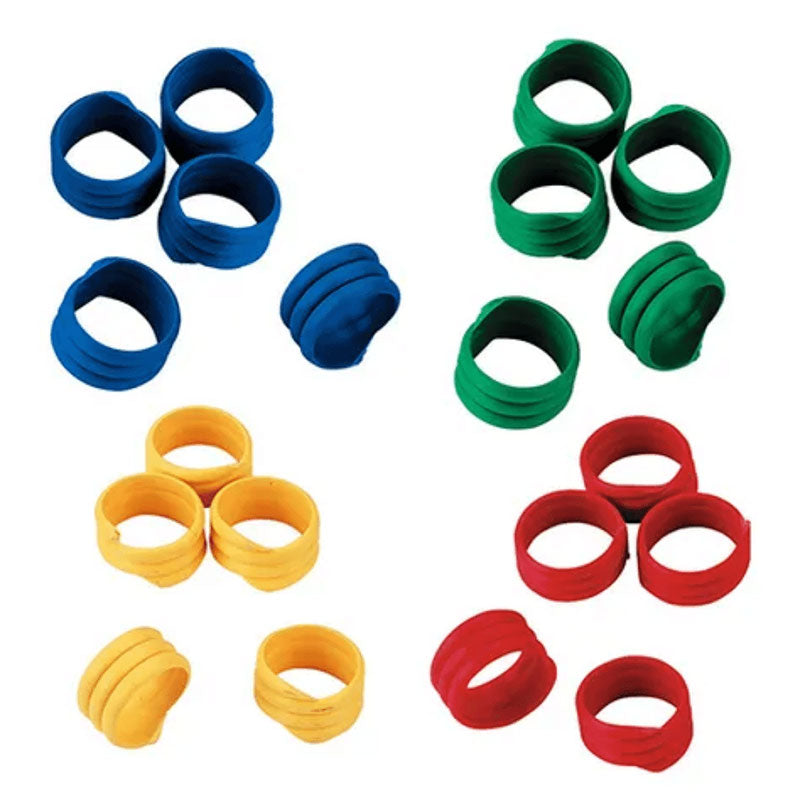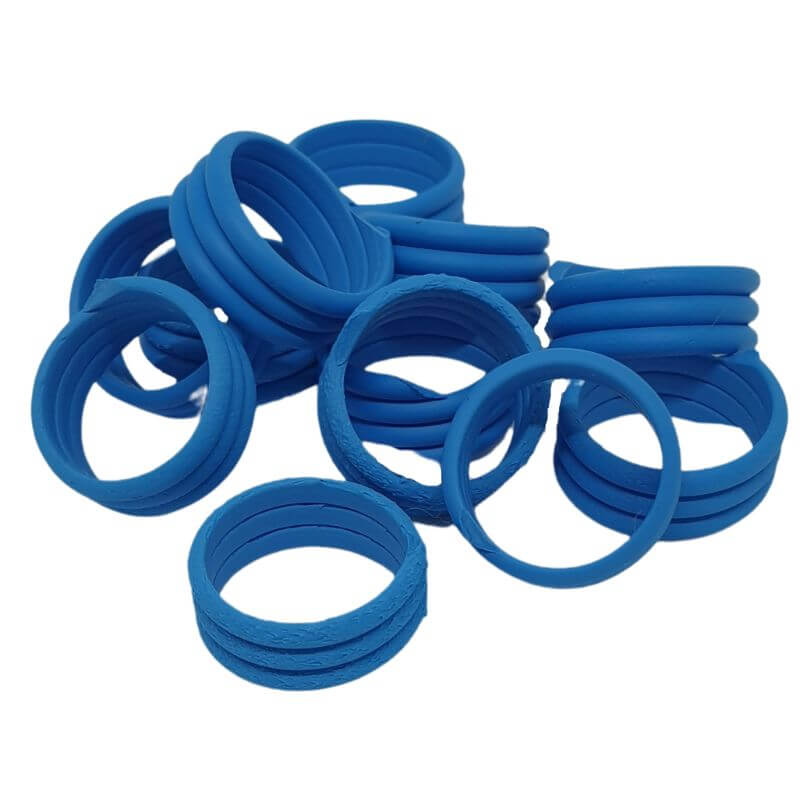 Spiral Plastic Poultry Leg Ring
$0.85
These plastic Spiral Poultry Leg Rings are easy to put on and ideal for easy identification of poultry age and breeding. The spiral design has smooth edges and stays on making them the preferred choice. Spiral twist on Poultry leg ring. Price is per leg ring. 16mm. Suits standard laying hens like Isa Browns.