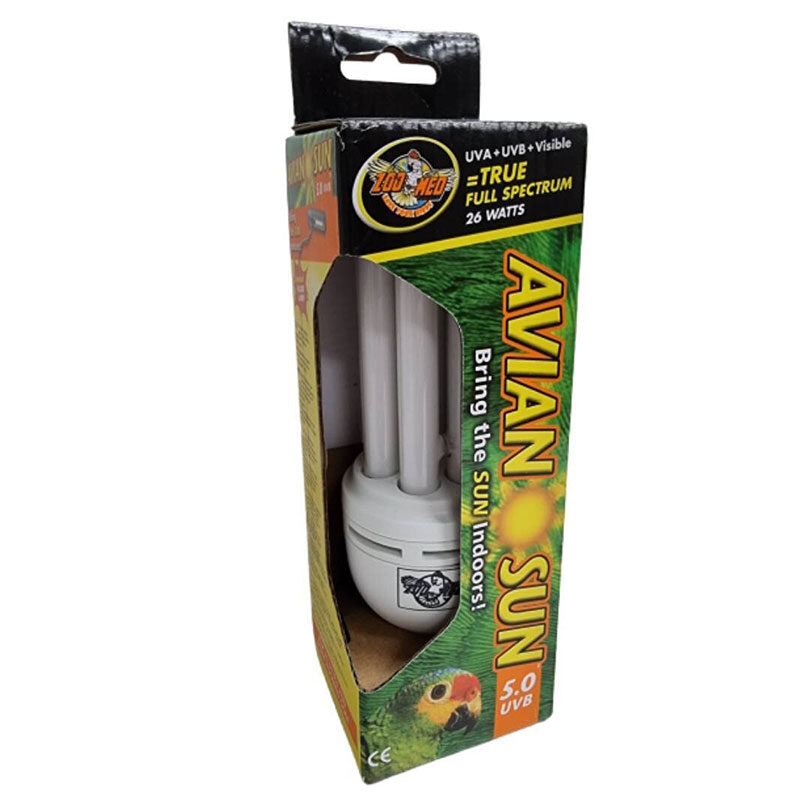 Avian Sun UVB Compact Fluorescent
$78.99
The Avian Sun™ 5.0 UVB Compact Fluorescent provides birds with safe levels of beneficial UVB and UVA for physical and psychological health. UVB enables birds to synthesize vitamin D3 for proper calcium metabolism which is necessary for normal growth, maintenance of strong bones, and egg production. 25W Eddison fitting.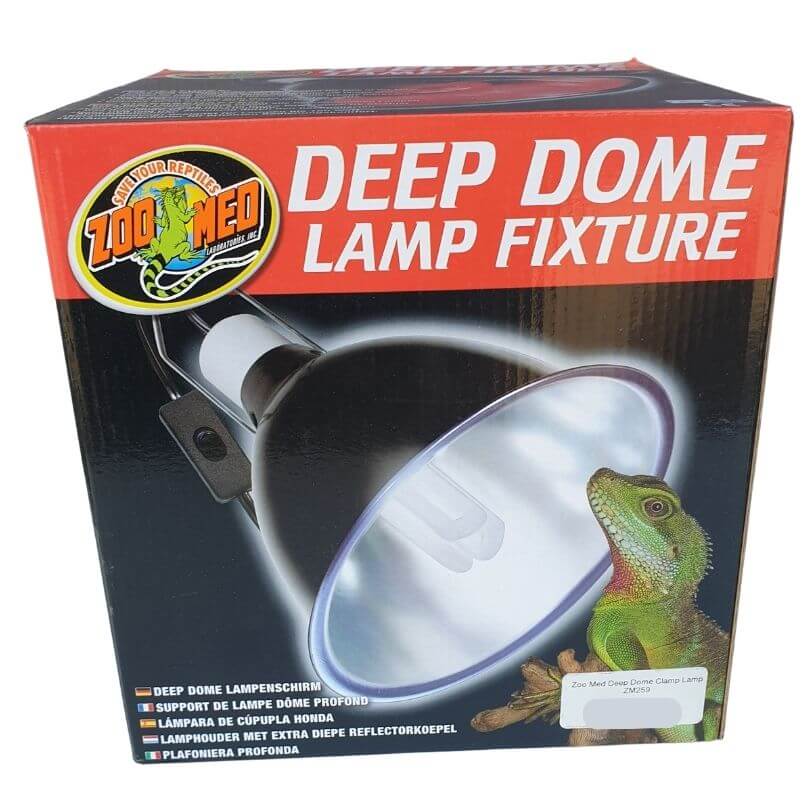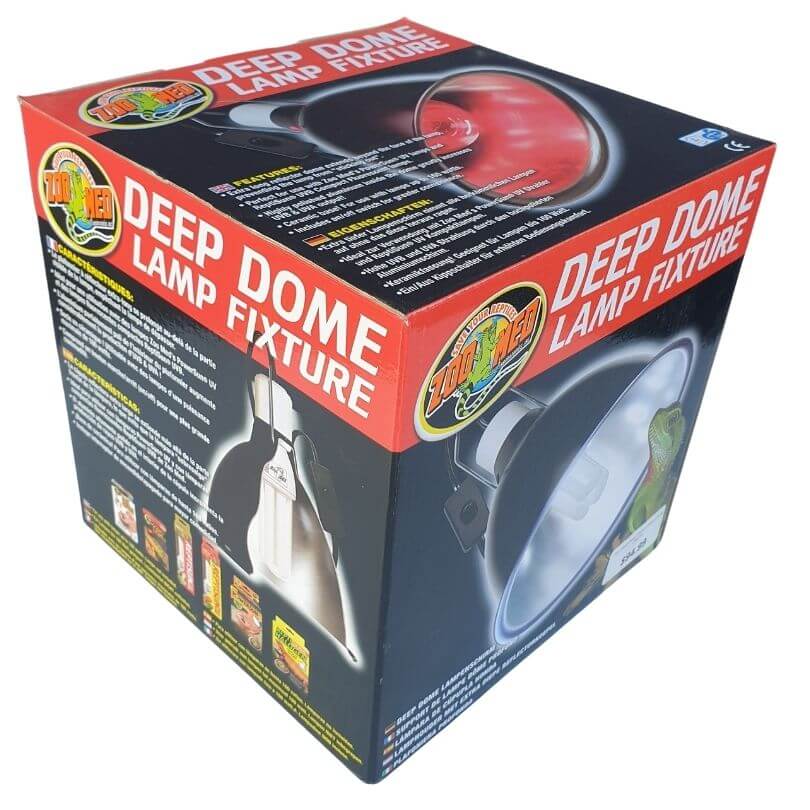 Zoo Med Deep Dome Lamp Fixture
$94.99
The Zoo Med Deep Dome Lamp Fixture has a polished aluminium dome for maximum light and heat output. It features an extra long reflector dome that extends beyond the face of the lamp, preventing the lamp from sticking out. The ceramic socket is for use with lamps up to 100 watts. Available in-store only.