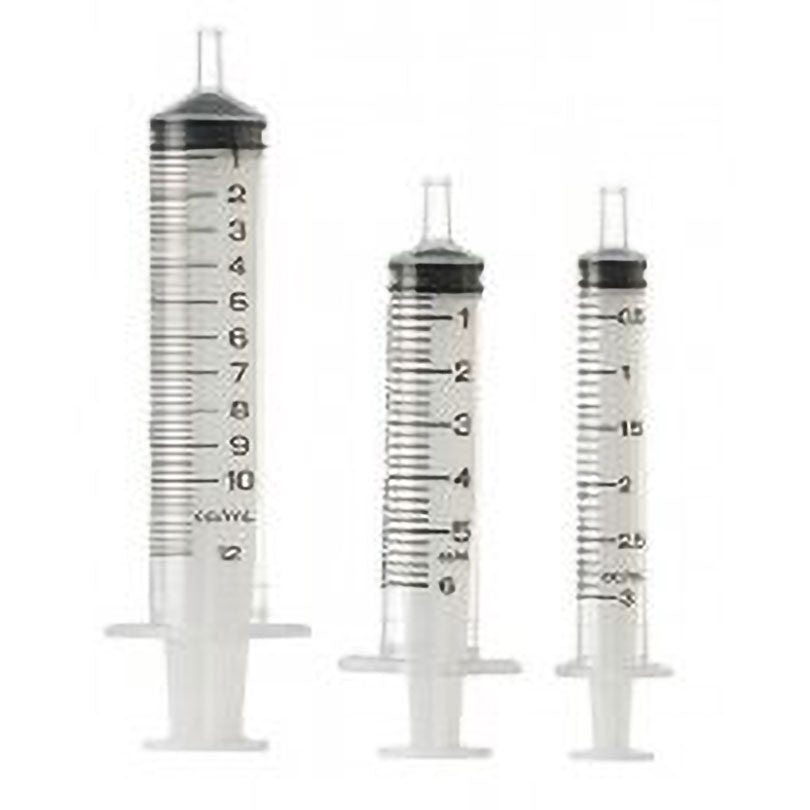 Disposable Syringes
from

$0.50
Available in 1ml, 5ml, 10ml and 20ml. Ideal for feeding baby birds or administrating medication.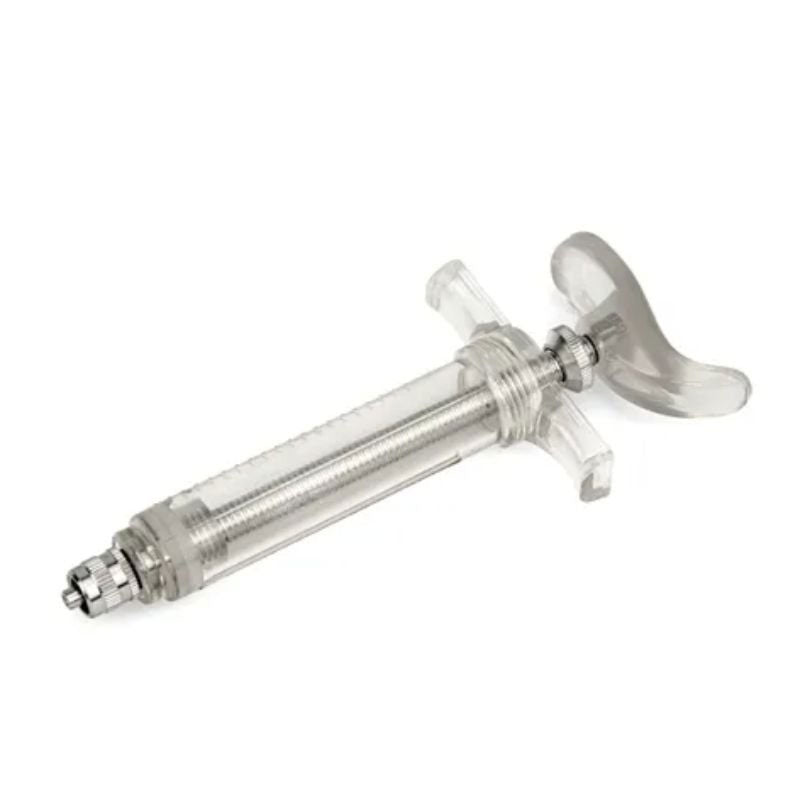 Reusable Syringe
from

$14.99
Excellent quality with a metallic piston and handle, with a clearly engraved transparent barrel. Clean well after use, and syringes can be boiled. Available in a variety of sizes
Vet Wrap
$5.99
Vet wrap is commonly used to add grip to smooth perches or when making PVC stands. 5cm wide. Colours picked at random.