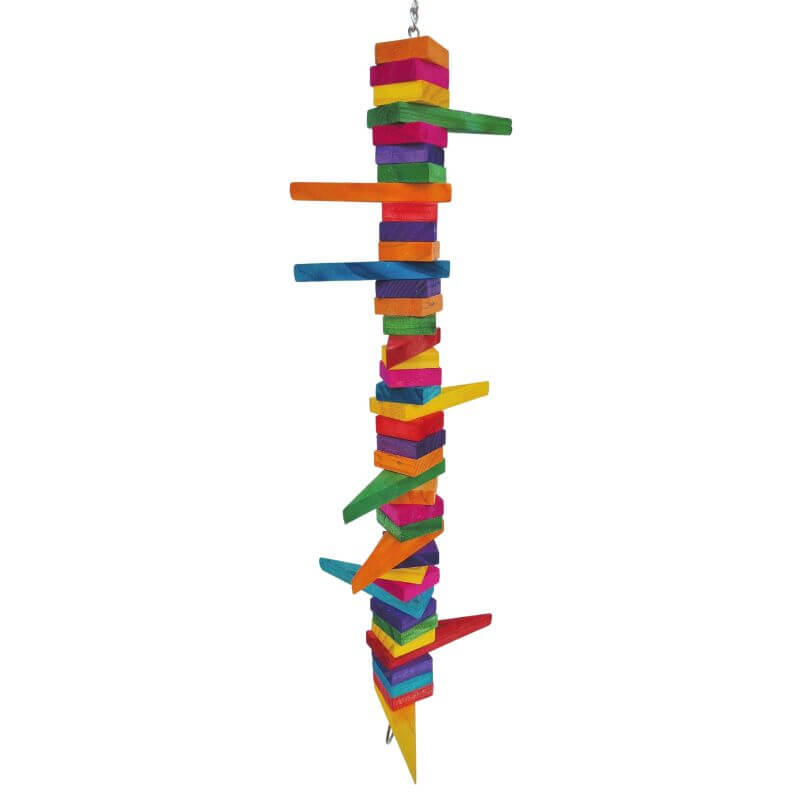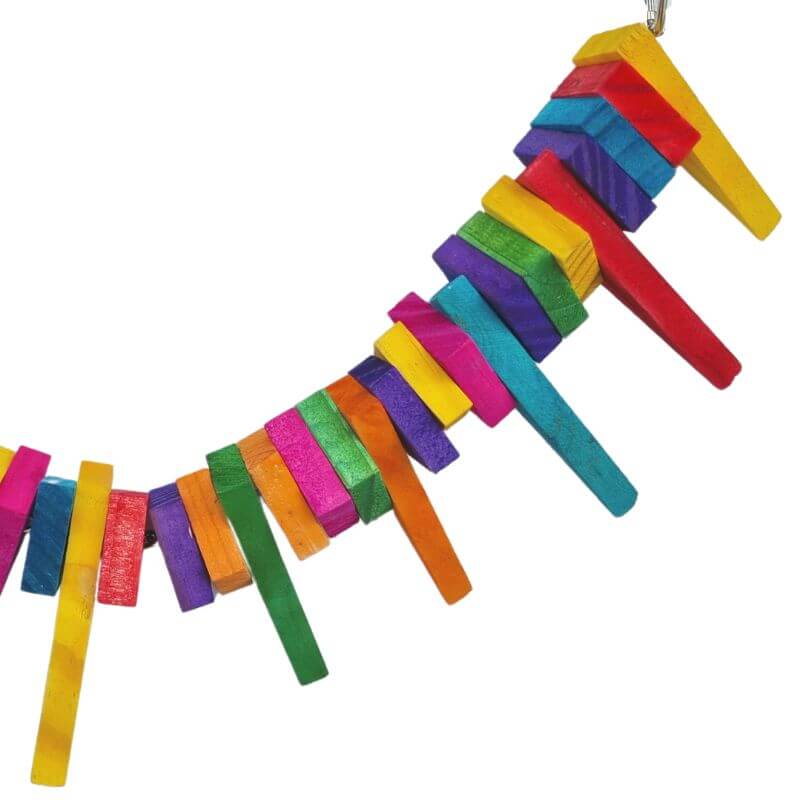 Rainbow Garland Slices
$9.09
$12.99
Hang two ways! Hang from one end to create a simple hanging chew toy or use the clip on each end to string across your bird's cage. Simple, colourful and fun chew toy best suited for Cockatiels, Lorikeets, Conures, Lovebirds and Parrotlets. Always ensure the clips are done up tight, if in use or not.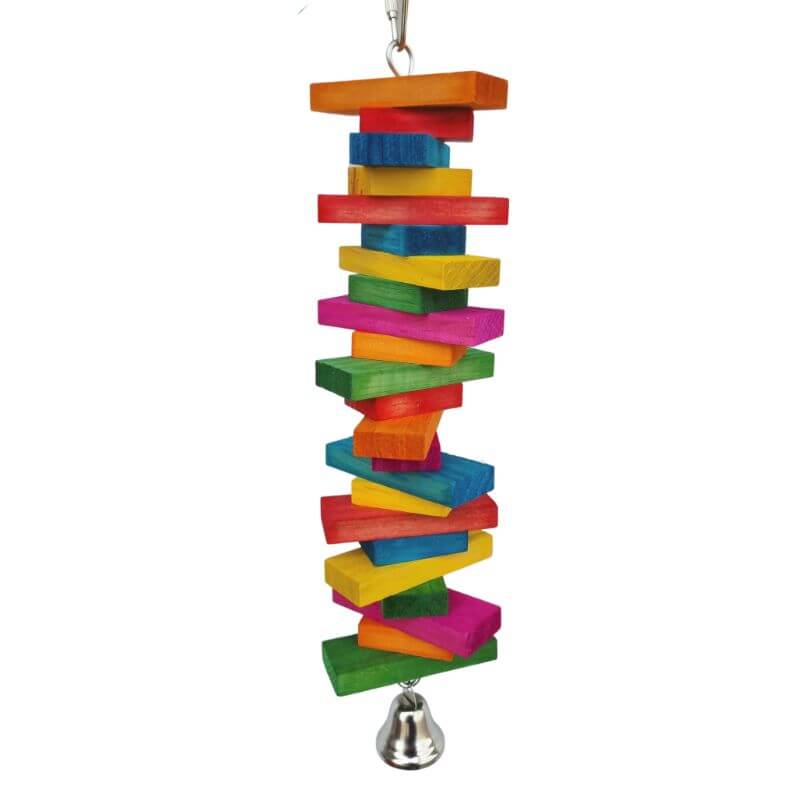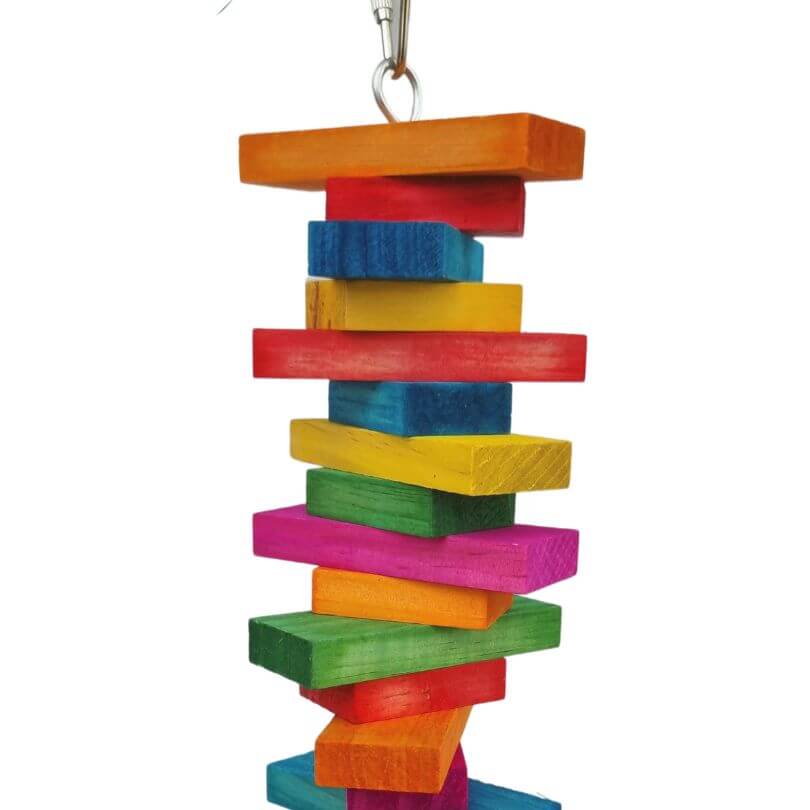 Rainbow Simple Slices
$5.59
$7.99
Simple, colourful and great for chewing! Best suited for Cockatiels, Conures, Quakers, Ringnecks and Lovebirds that love to chew and play. Includes bell and thick wire centre.