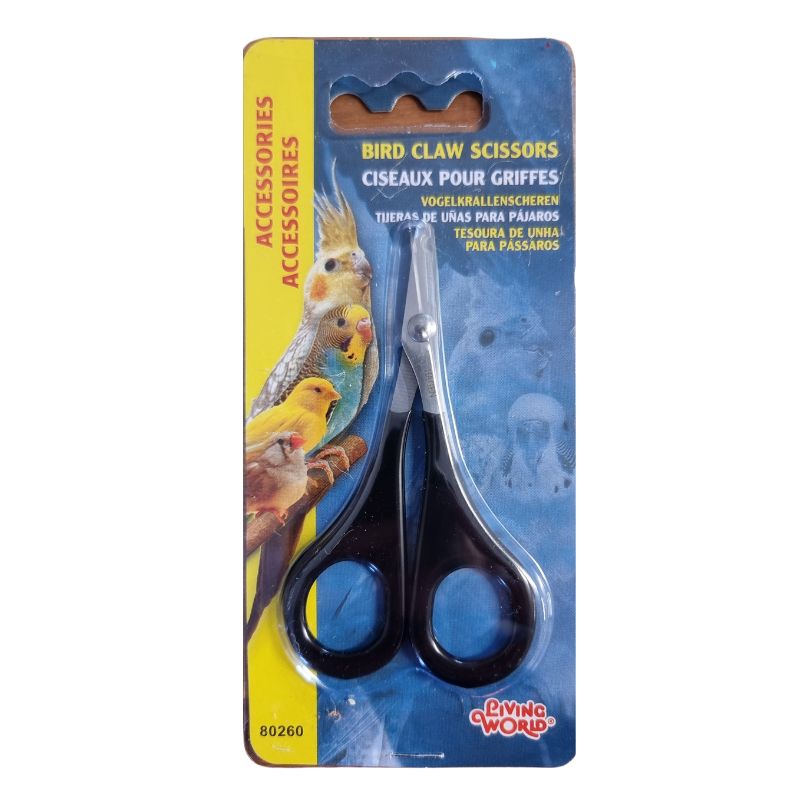 Living World Bird Nail Scissors
$10.99
Suitable for cutting bird nails. Smaller in size so it's easier to use and more accurate. Used and recommended by Timothy.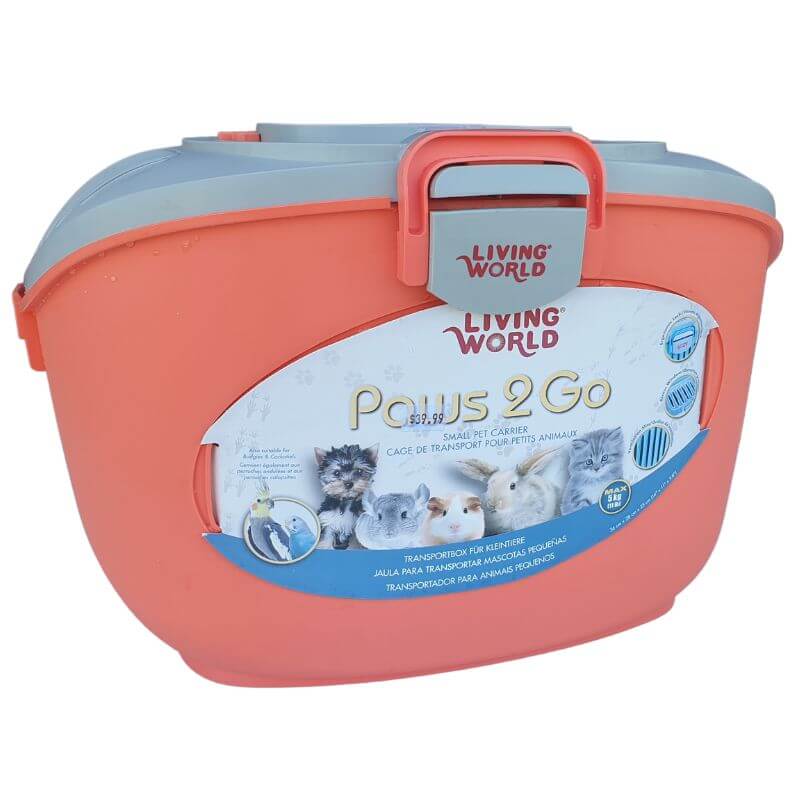 Living World Large Carrier
$49.99
Large plastic Bird Carrier. The large top opening makes getting you bird in and out easy with a smaller hole as well. Suitable for Budgies up to larger parrots like Galahs. Suitable for short-distance trips. Pink and Grey Colour. Available in-store only.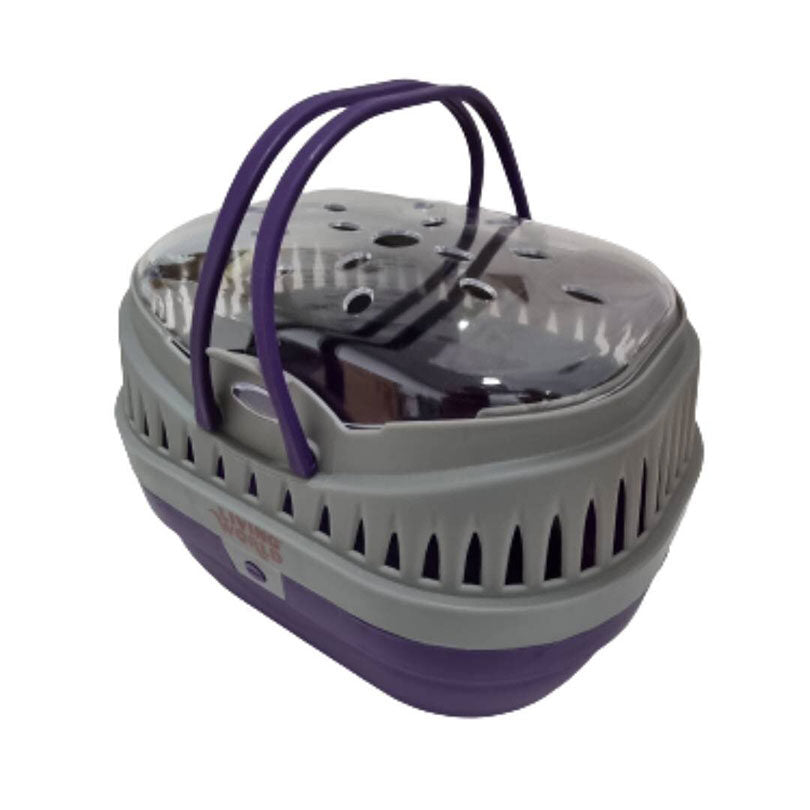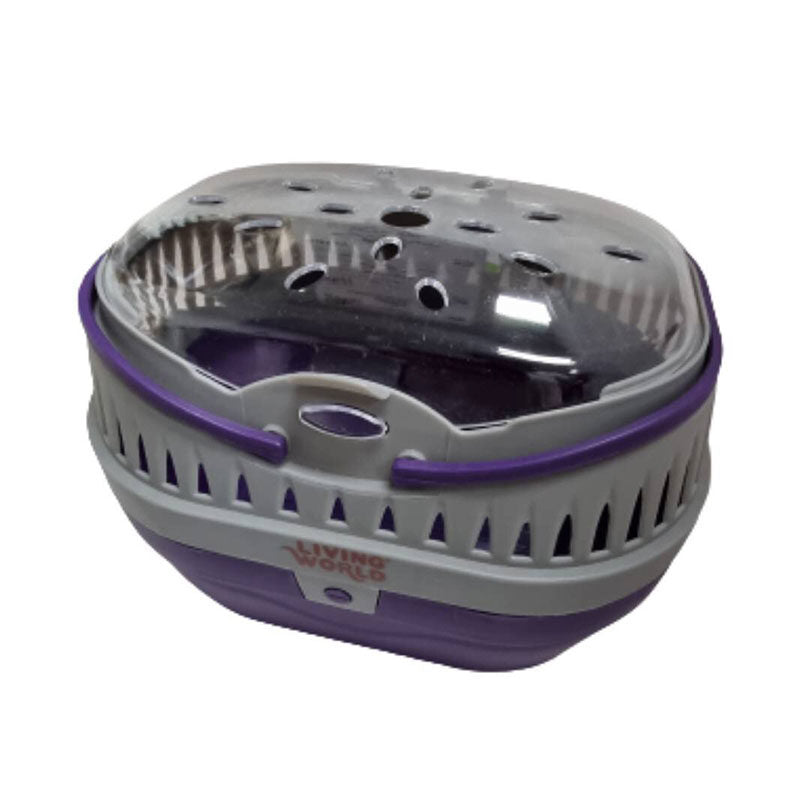 Living World Small Animal Carrier
$18.99
Plastic carrier for small birds like Budgies, Lovebirds and Parrotlets when traveling short distances. Clear clip open top with handles. Available in purple.