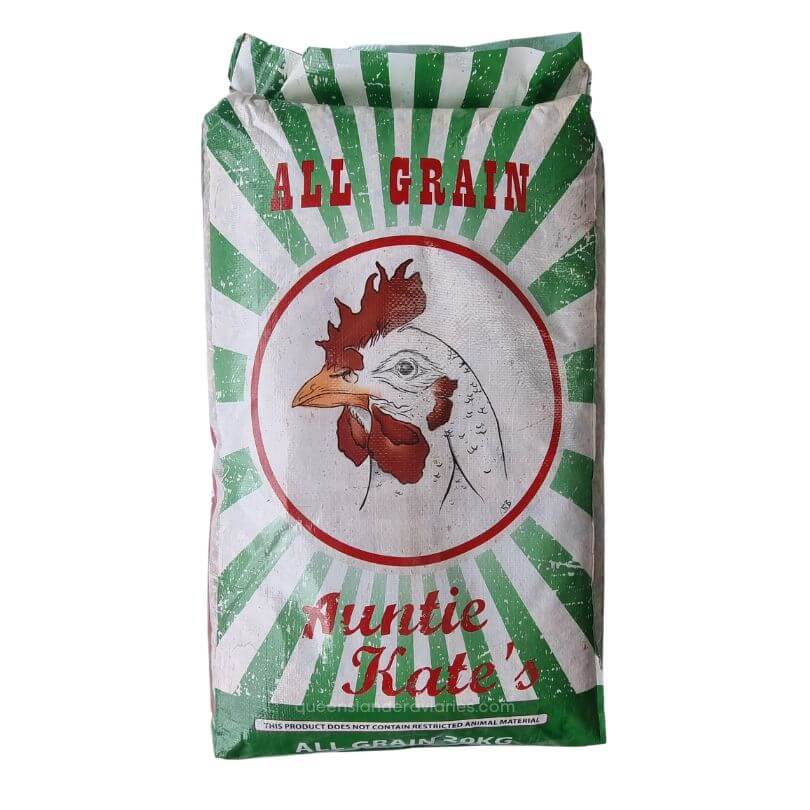 Auntie Kates All Grain Poultry Mix 20kg
$26.99
Poultry All Grain contains the widest range of grains available in any layer product in Australia. It provides a fantastic stimulating variety of grains to provide the energy and protein component for free-range layer diets. Vitamins and Mineral and Protein Supplements are advised for best laying results. Available in-store only as this a bulk item.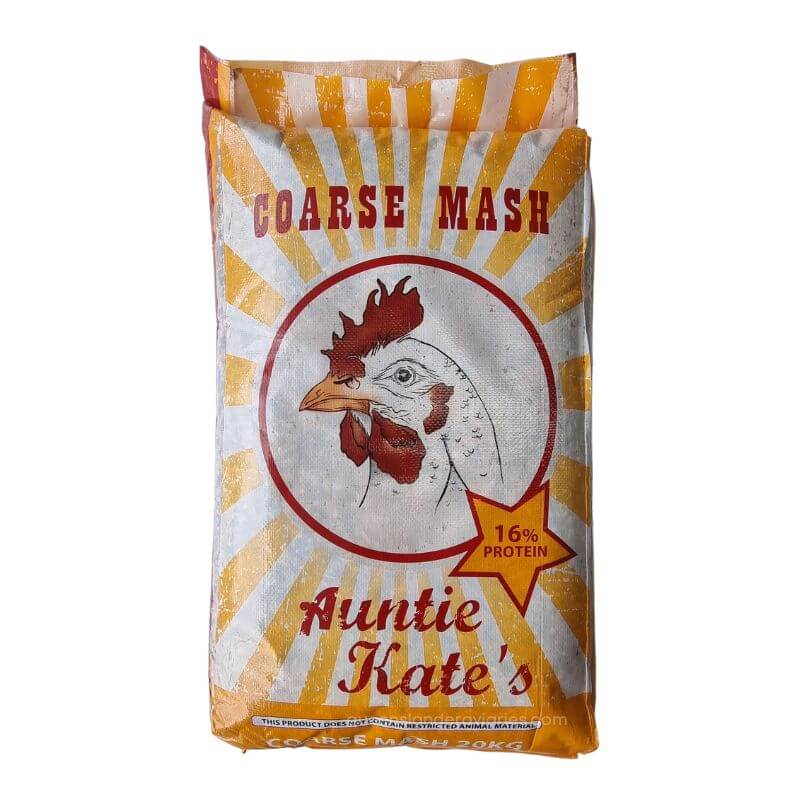 Auntie Kates Coarse Laying Mash 20kg
$25.99
A nutritious complete backyard layer feed. Everything your hens need in a bag to be healthy and produce lots of eggs. Wide range of ingredients and 16% protein. Available in-store only as this is a bulk item.